Friday 7 september 2012
5
07
/

09
/

Sep
/

2012
18:38
-

Posted in: 6ème 2 - Freshmen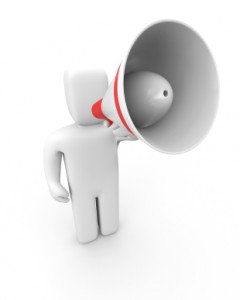 Hi guys,
today we checked that you knew your ABCs. Some of you still have problems and will have to repeat it again (cf. sing along with the song!).
We first did a dictation with words you know (colours, ...) and also words you didn't know! Here is the new vocabulary of the classroom:
Window - Door - Wall - Floor - Ceiling
You also learned some useful expressions when you're in class:
- Can you repeat, please?
- Can you speak up?
- Can you spell?
___________________________
Homework:
- apprendre les nouveaux mots de la leçon et leur signification. Les reporter dans le carnet de vocabulaire (avec leur traduction si vous voulez).
- se préparer à une dictée de mot (révisier l'alphabet et savoir épeler).