Monday 22 october 2012
1
22
/

10
/

Oct
/

2012
10:43
-

Posted in: 6ème 4 - Freshmen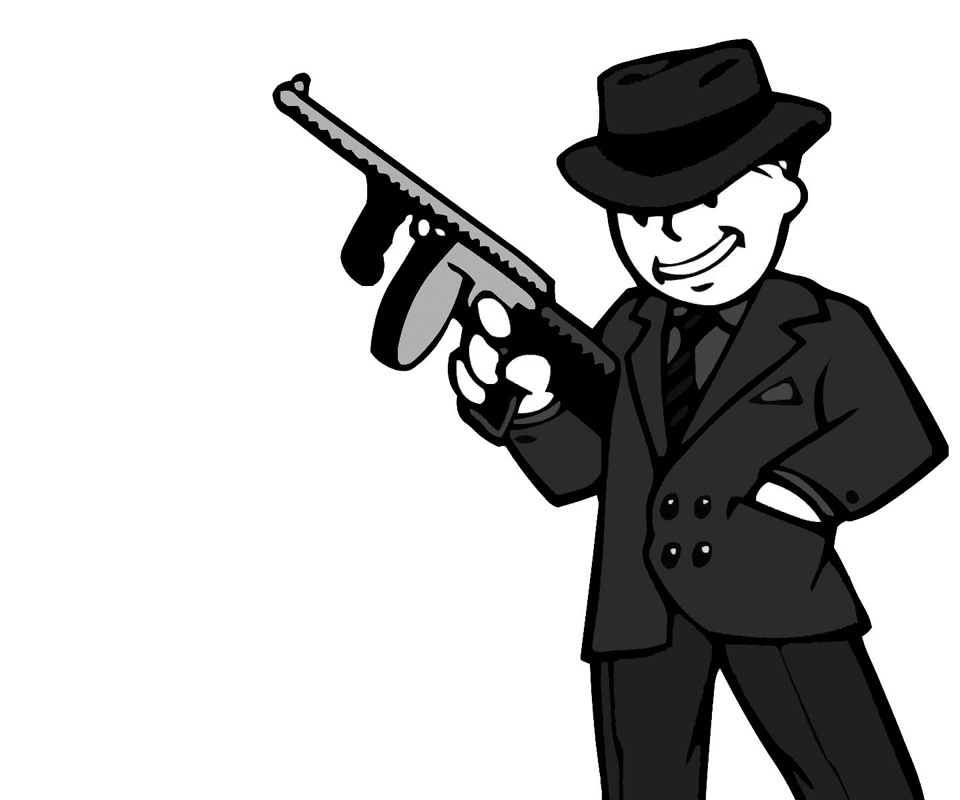 Hi guys,
today we first corrected your exercises for today in which you had to present teenagers from English-speaking countries and yourself.
Here is what we wrote:
Name / Age / Nationality / City or Country

Rebecca:
Her name is Rebecca.
She is 16 (sixteen).
She is Australian.
She is from Sydney / She comes from Sydney.

Mary:
Her name is Mary.
She is 15 (fifteen).
She is English.
She is from London.

Sean:
His name is Sean.
He is 19 (nineteen).
He is Scottish.
He is from Scotland.

(your presentation):
My name is _________.
I am ________(__________).
I am __________.
I am from _________.
---------------
Pronoms personnels et adjectifs possessifs:
I -> my
You -> your
He / She -> his / her
Then we continued the lesson with a new document about a gangster who says he is a businessman at the airport.
You can listen to the document here again:
Here is what we wrote:
The scene takes place at the airport / at the customs desk.
There are 3 people:
- There is a businessman (man)
- There is his secretary (woman)
- There is a customs officer (man)
= There are two men and there is one woman.


Vocabulary:
- passport
- Italian food
- a gangster / a bandit
_______________________
Homework:
- apprendre la leçon "At the customs desk"