Hi guys,
today today we finished reading the complete story of Mr Fox, his socks, the box and Mr Knox... and many of their other adventures... :)
Hope you had fun with these tongue twisters and that you will be better at prepositions and pronunciation...
Here are some words and tricks to remember:
- laugh
- crow
- lick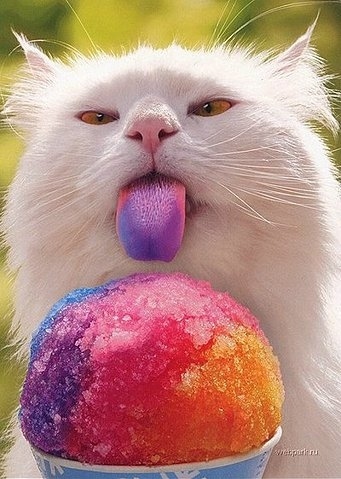 -> Tout ces mots sont des mots qui évoquent ce à quoi ils font référence par leur prononciation. C'est donc important de bien les prononcer car on voit ou plutôt on entend le mot en les disant.
You can train and try again at home (click below and enter the password you have in your homework in Pronotes):
______________________
Homework:
- pas de travail sauf pour Rayan qui doit terminer ses exercices supplémentaires.